"Ears Through the Years"
Our event theme for 2023 is "Ears Through the Years" as we celebrate the EARS that BHRG has saved through the YEARS. Each hound we save is important. BHRG saves the old, the sick and the unwanted.
We welcome auctioneer Hugh Miller who has worked with BHRG for many years.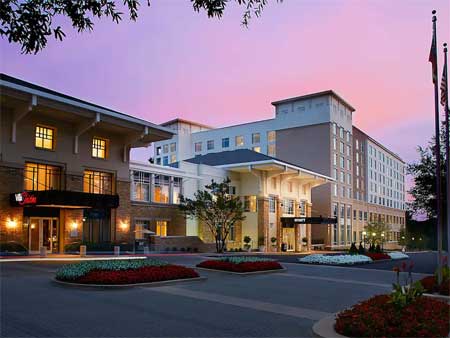 When
May 6, 2023
6:00 p.m. to 10:00 p.m.
Where
Hyatt Regency Atlanta Perimeter at Villa Christina
4000 Summit Blvd NE
Atlanta, GA 30319
Dinner
Dinner menu includes your choice of entree:
Roasted Chicken
Skirt Steak
Fettuccini Alfredo (Vegetarian)
A cash bar will be available.
---
Event Reservations
The reservation deadline of April 23rd has passed. We can't wait to see everyone at the Spring Fling!
---
Accepting Donations!
We are currently accepting items for our silent & live auctions and for our gift card palooza. In order to prepare the auction catalog we will need your donations by April 8th.
Don't have an item to donate? No time to buy a gift card? Please consider making a cash donation to the Spring Fling, and we can purchase items for auction! Just use the PayPal button below. Thank you in advance!
---
Auctions
Silent Auction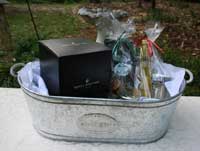 Our silent auction is always a crowd favorite! Vintage and handcrafted items as well as jewelry, handbags and a variety of basset and dog themed collectibles will be featured. The items offered will be sure to appeal to all ages and price ranges.
---
Live Auction
Our live auction items will range from trips and other experiences to collectibles, hand crafted items and custom paintings from our resident artists as well as those that are just plain fun.
---
Gift Card Palooza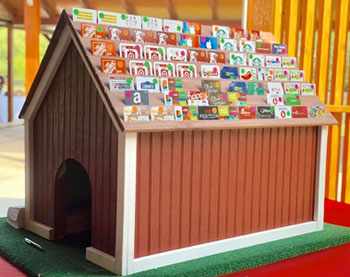 Fun and frenzied, a large selection of gift cards are auctioned off at face value to the fastest bidder! Our selection of cards is tremendous ranging from Lowe's & Home Depot to PetSmart & Petco to Amazon and lots of restaurant groups.
---
---
Thank You 2023 Spring Fling Sponsors
Platinum Sponsors
Alan & Leslie Wolfe
The Ferguson Foundation
Chuck Grissom
Gold Sponsors
Wendy Grissom
Deborah Lindsay
Silver Sponsors
Josh Echelbarger
Debbie's Dawgs
Tony & Melanie Aguto
Senior Houndsabound
Mary Ann Spell
Bronze Sponsors
Alan & Anne Taetle
Jim & Sandi Chambers
Melissa Legg & Rick Reeves
Shallowford Animal Hospital, Dr. Noam Zelman
Nora Anne Hound
Anonymous
Nickel Sponsors
Alan & Anne Taetle
Arlene Veldhuis
Toni & Dave Strawn
Monica Celizic
Pam Mishler
Chris Benise
Steve & Cathy Vogel
Matt & April Foust
Jeffrey Elam
Laura Berringer
Carolynn Fay
John Falk
Kathy Richards